Project Genesis created by 8CircuitStudios is a competitive FPS and 3rd person space combat shooter where teams battle each other for prestige, tech, and dominion! Create first person avatars and launch them on breach-and-board missions to raid or commandeer your opponents' precious capital class ships. Launch a hail of missiles into a doomed craft before breaching and boarding a capital ship you're intent on commandeering.
It's 2134AD – Command. Conquer. Evolve.
Genetics – Warp Drives….and an A.I. with an accidental soul.
As of October 2109, Project Genesis is in Alpha.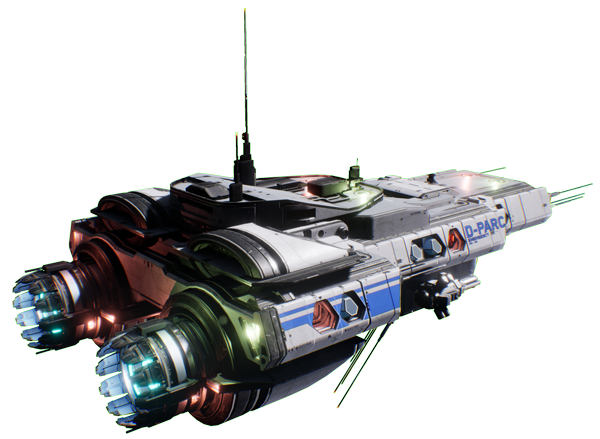 CONNECT