The First Strategy War Game built on WAVES blockchain platform and one of the first crypto-currency based games with real stakes and a real sense of achievement. It is a fun, FREE real-time strategy game available across multiple platforms whether you are using PC, Mac, Android, IOS or other devices. Play solo or with friends from across the world and have fun building an empire where your ability to succeed is based on your skills to be strategic through building, managing, attacking and defending your faction.
PLAY NOW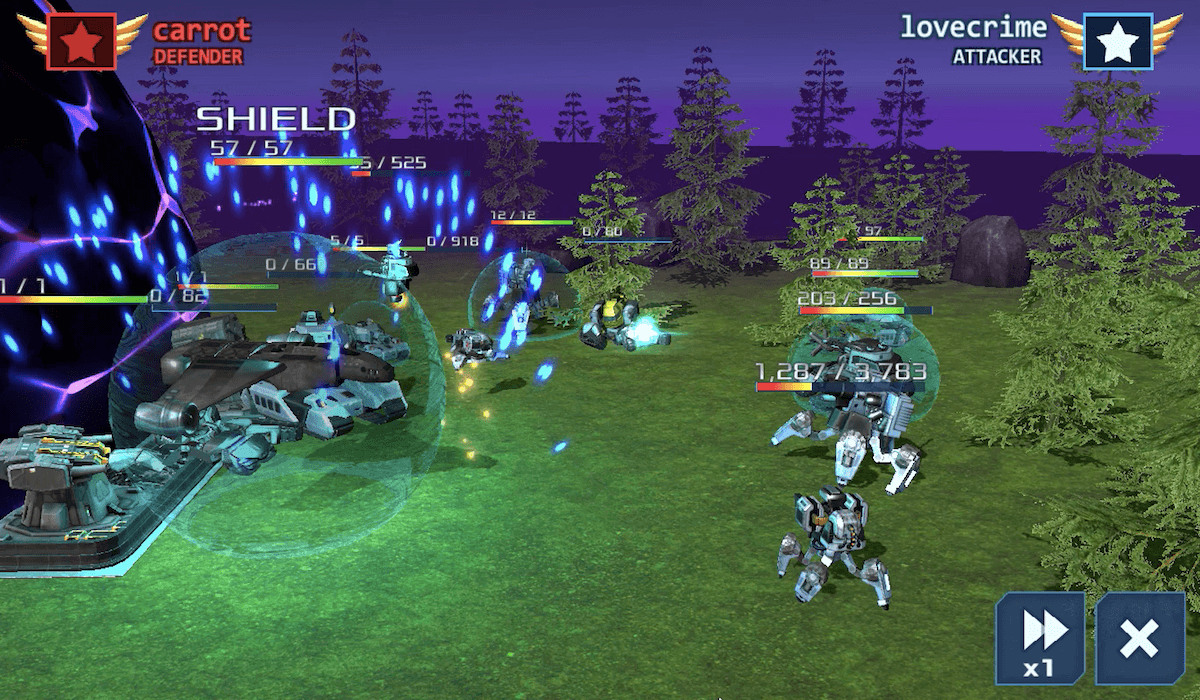 BUY
LASERCHAIN is an in-game (crypto) currency. We will be selling a limited number of tokens to jumpstart the economy – then no more. Get em while you can!
Join one of three factions, Avalon FEDERATION, NOVA COLONY or TRIUS CORPORATION, recruit an army, mine and craft powerful weapons, launch strategic strikes against other players and dominate your planet in a never ending war for supremacy.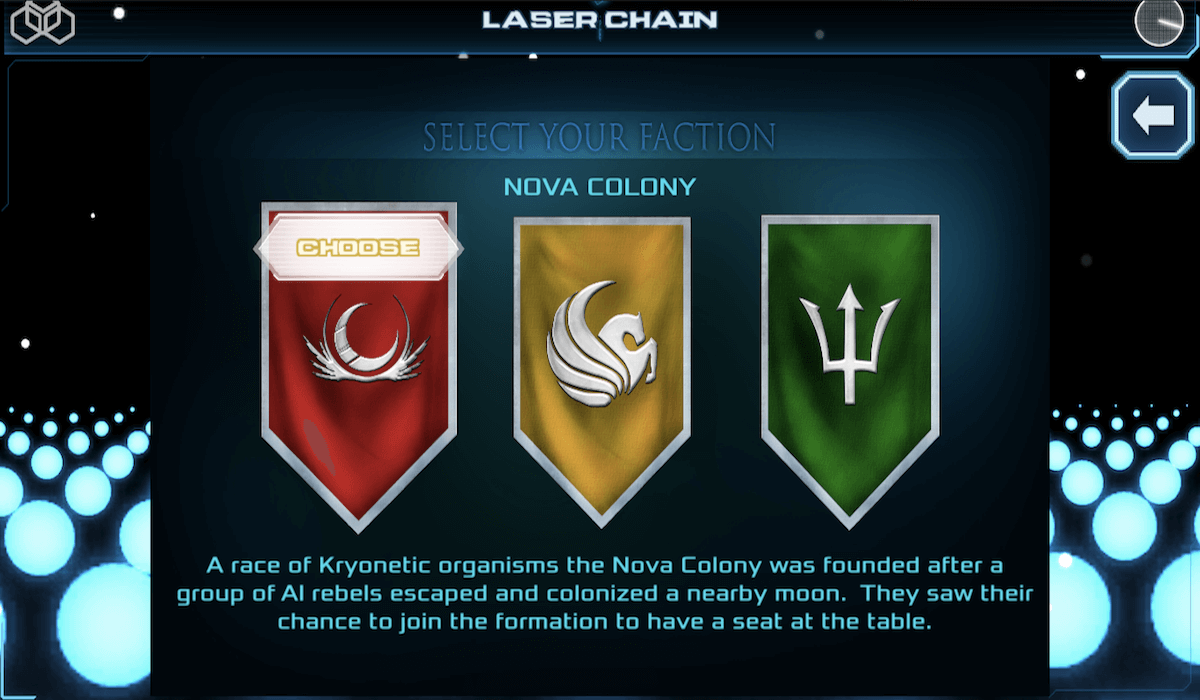 EARN
Use tokens to expand and customize your base, speed up things and buy items from the market. Earn tokens by completing quests, fighting other players, or simply collecting them from your very own laserchain generator.
WITHDRAW
You can withdraw your LASERCHAIN tokens to an external wallet where it will stay safe. Trade with your friends, or keep it for yourself off-game. The choice is yours.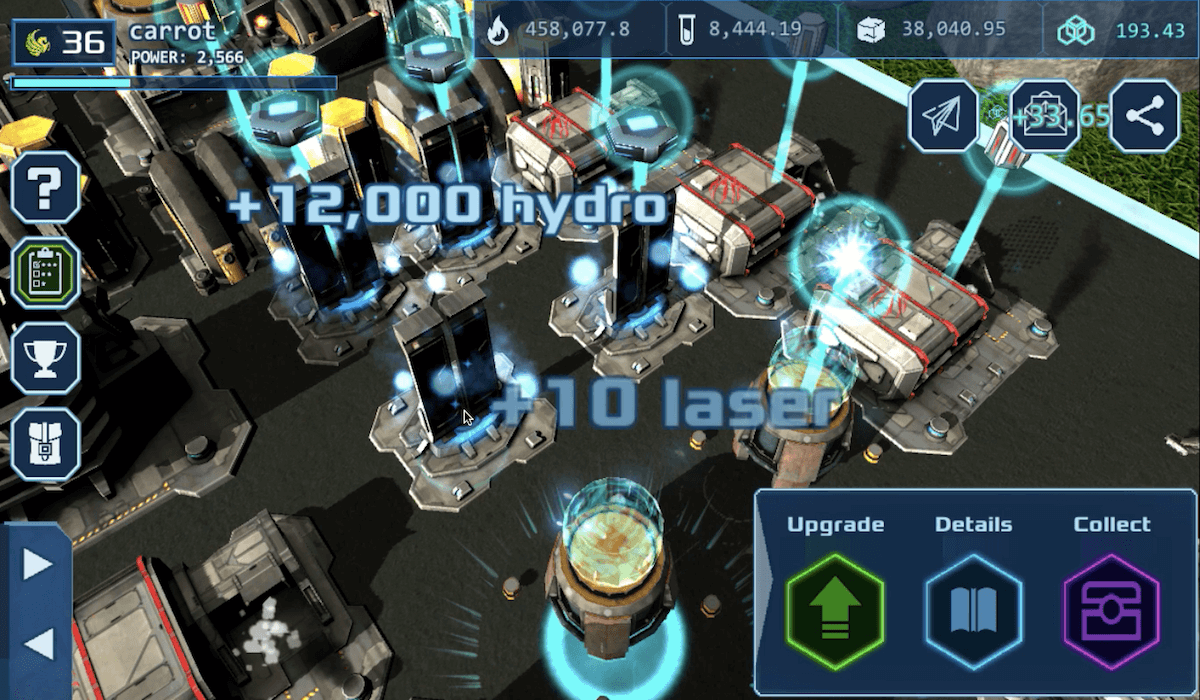 What Is LASERCHAIN Token?
LASERCHAIN is a Waves based blockchain token. It can be earned in game through Proof of Play mechanisms. The token can be spent in the game to obtain items, increase player power, unlock experiences and enhance the gameplay. Blockchain technology allows players the unparallelled freedom to transfer LASERCHAIN between each other, or just hold them in a safe place. LASERCHAIN can always be traded on DEX (the official WAVES decentralized exchange).
Mining LASERCHAIN
You don't need any fancy hardware to mine Laser. No fancy battery draining number crunching. Our Proof-Of-Play algorithm lets you mine LASERCHAIN just by playing the game! Download the app and start with placing a LASERCHAIN Generator on your base. Come back and collect your tokens from your base. The LASERCHAIN mining system adapts to the number of players, more players = less LASERCHAIN per hour. Translation: Get in early and mine as much as you can, or buy LASERCHAIN to speedup your game progress. LSC tokens can also be obtained by completing quests and by attacking other players.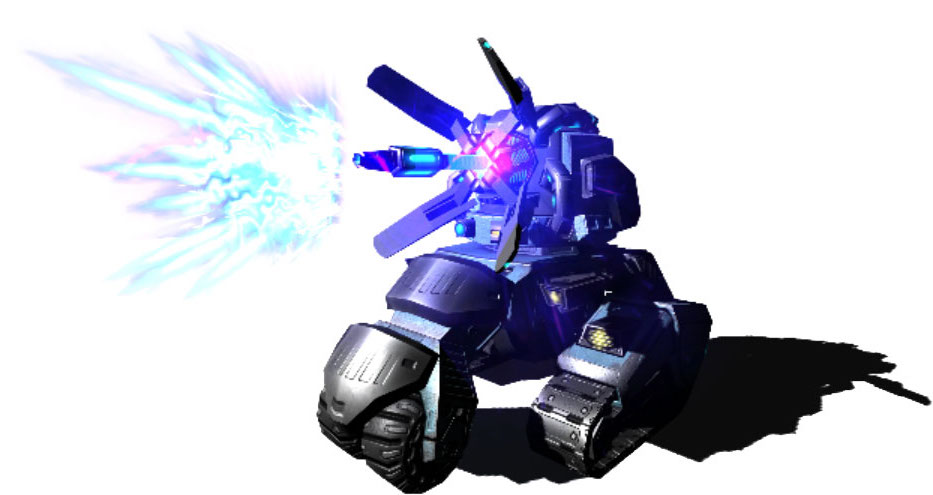 FEATURES
Explore Your 3D Planet
As you progress in a game, move to a war planet where the rewards are higher, and so are risks as players are able attack each other.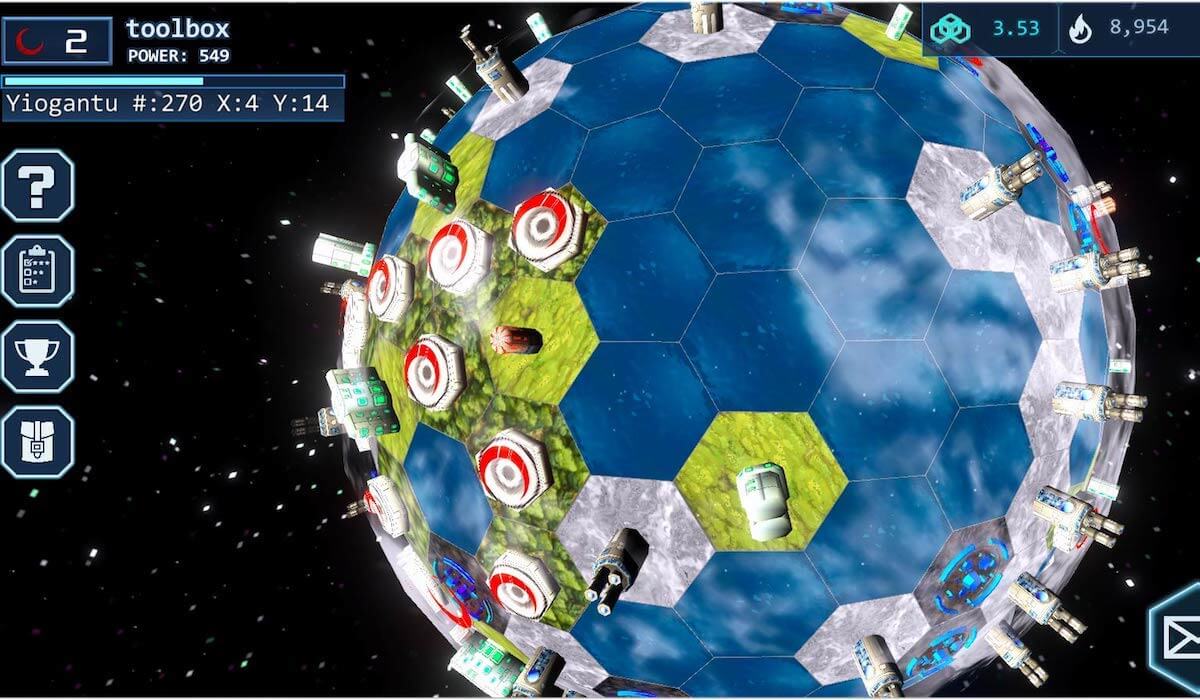 Mine And Craft
Mine rare resources and craft weapons for defensive strength or offensive might and rule the world.
Train A Centurian
Build your own robot hero, equip it with weapons and armor, and make it stronger in combat. Sell and trade Centurians on the in-game market.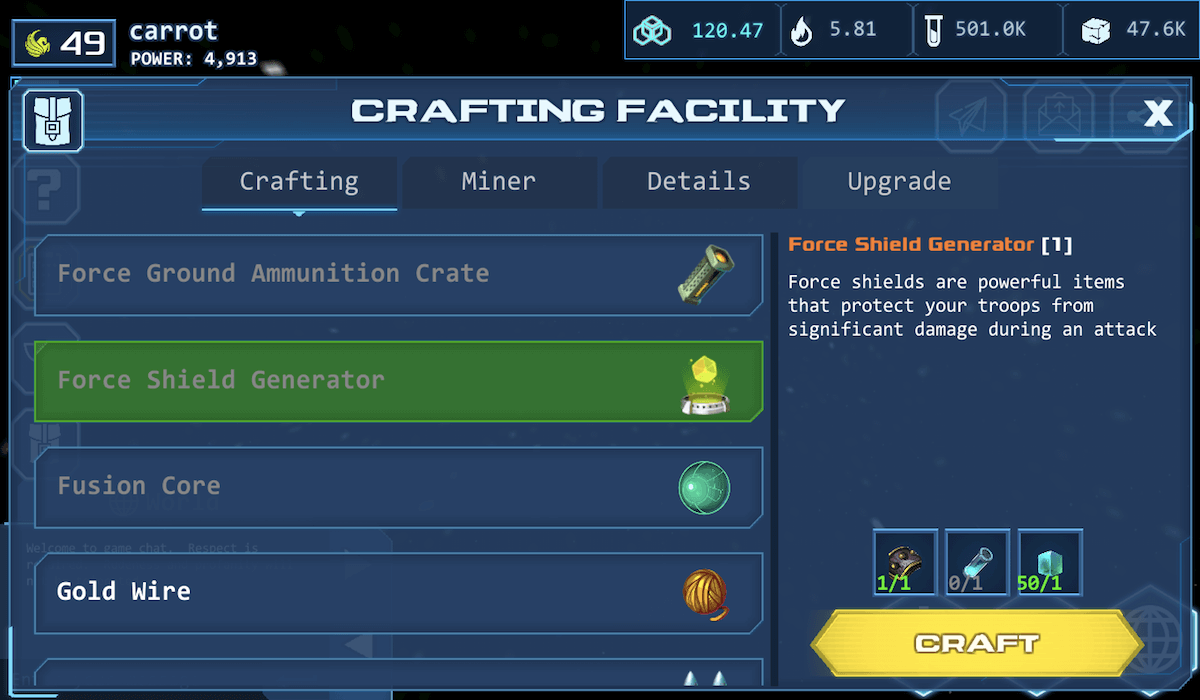 Test Your Strategic Skills
Your ability to succeed is based on your skills to be strategic through building, managing, attacking and defending your faction.
Play Solo Or With Friends
Each battle planet has space for up to 300 players from across the world. Create alliances, make friends and support your faction.
Recruit The Unique Robotic Units
Command the army of super robots, tanks, centurians, and other advanced military units to destroy your enemies.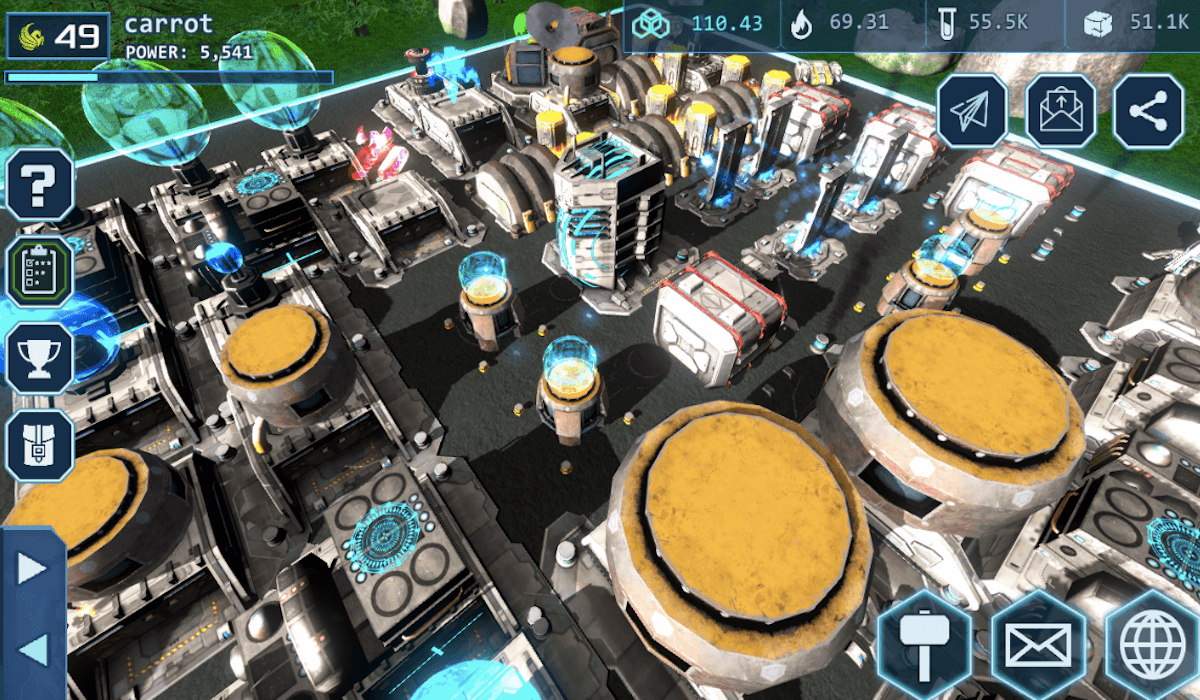 CONNECT