Kingdoms Beyond is a F2P (Free to play)
Open World
MMORPG
built on the
Ethereum
blockchain but non-blockchain playable where you can explore and train your heroes, conquer bosses for epic loot and build your own kingdom! Discover an open world built and managed by its users. Go on quests and make new friends. Fight menacing world bosses for epic rewards. Collect resources and build your kingdom. From heroes to items, rare assets that you collect and earn are backed by the blockchain.
Users just need to sign up for an account to play. No
metamask
and no tokens needed.
Kingdoms Beyond is a browser based gaming making it simple to get started. No downloads needed.
Users can play our game for FREE.
Blockchain is optional for users. Connect your account with Metamask only if you have tokenized assets or want to buy assets from blockchain.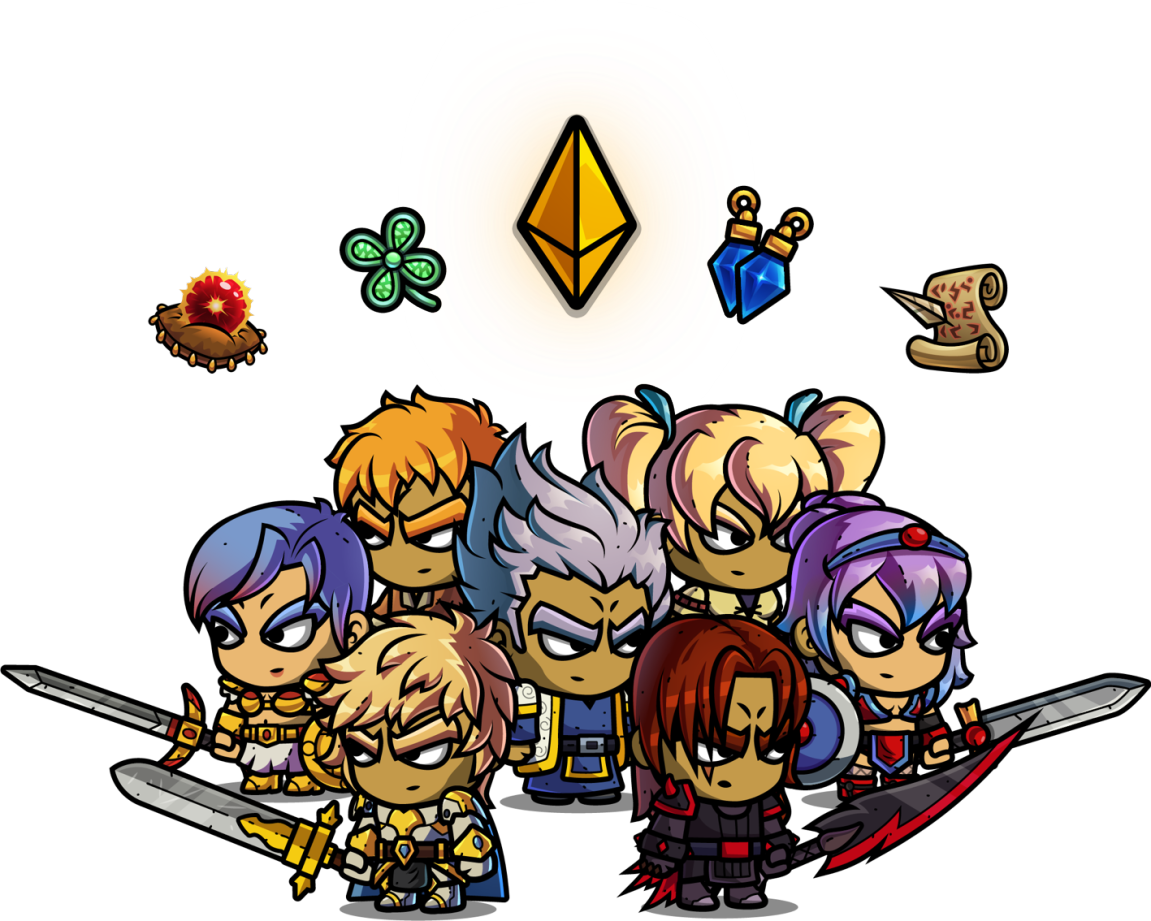 COLLECT NEW HEROES AND EQUIPMENT
Each hero has a different appearance from one another. As heroes level up, they gain access to different moves to help them on their journey. Certain heroes may evolve, upgrading their armour, base stats, and acquiring new abilities!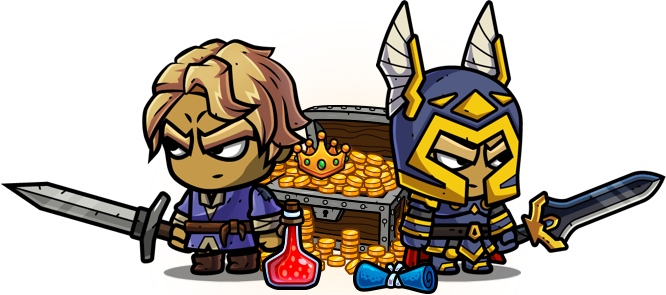 TRAIN AND LEVEL UP IN STRATEGIC BATTLES
Kingdoms Beyond is a turn based strategy game where you can fight monsters, raid bosses, and even duel other players. Heroes have various combat abilities they can use, with rarer heroes having more powerful and unique abilities.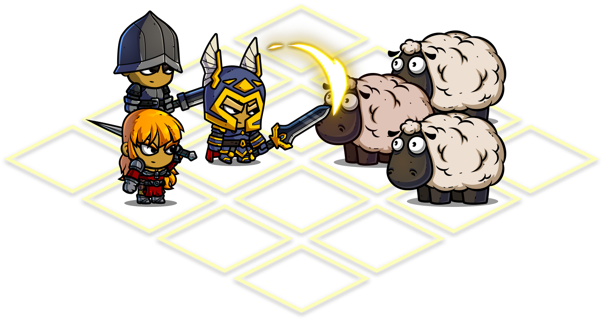 GATHER RESOURCES AND DISCOVER NEW LANDS
Featuring an open world to explore and discover. Collect resources by chopping down trees or mining stone in order to craft equip-able items for your heroes. Land will be available for purchase. Place decorations and buildings on land that you own!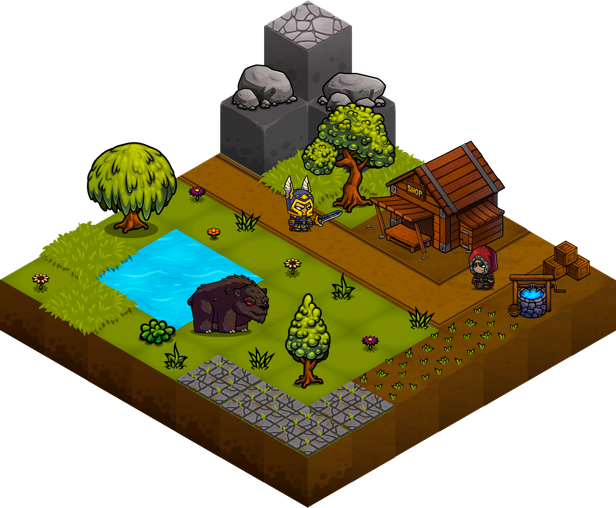 CONNECT