What is Dragonereum?
Dragonereum is the ultimate cross between complex gameplay and decentralized technology. Your goal? Breed dragons, destroy your enemies in pitched battles, trade with other players, and train the biggest, baddest killing machines around.
Choose from five interbreedable dragon families. Weigh up the pros and cons of each family, choose your dragon and start breeding.
On-chain algorithms
Our genetic and fighting algorithms are computed and stored on-chain. Rest assured that the results cannot be altered by any third party.
Unique user experience
The in-game cryptocurrency and system of rewards creates a unique user experience that's tailored around player's decisions.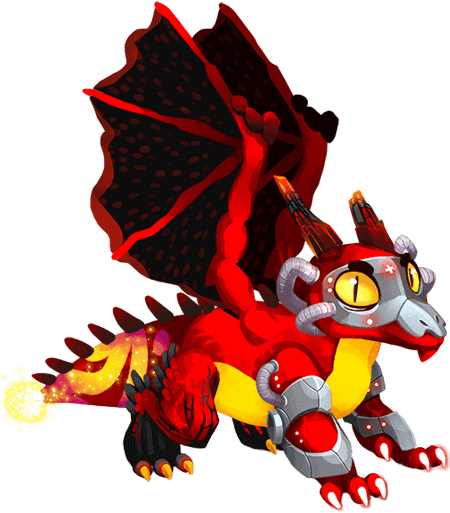 How to play
The game starts with a dragon or an egg. These can be purchased from players or claimed during the Genesis. With all dragon eggs after the Genesis, you know the skillset and elemental type of both parents, but the traits and skills of your hatched dragon is dependent on a mix of genetics and luck!
Level up your dragon
Winning battles against other dragons gives you experience points that eventually lead to a new level. Leveling up allows you to upgrade your dragon's skills and body parts, or breed your dragon for an entirely new genetic variation.
The Battleground
It's time to pick your battle strategy! Fight other players in pitched 1-v-1 battles and choose your fighting style to claim victory over other dragons. Winning battles earns you valuable experience points for training and breeding, the in-game cryptocurrency, and one step higher on the Dragonereum leadership board!